Despite the crucial role the Department of Christmas Affairs serves for the North Pole Government, there has been no funding for the Department in any budget papers since its inception.
The Department has been getting by on a silly string budget for the last couple of years. But as costs continue to go up - the Department is asking for your help.
If you appreciate the work the department has been doing, and you have the money to spare - we're asking if you could please make a one-off pledge to support us on our kickstarter page.
We need the money to cover the costs of development, upkeep, web hosting and day-to-day running costs.
If we exceed our budget, we are planning to use the money to fund some exciting new initiatives. We'll reveal more details as the kickstarter campaign continues.
We know Christmas can be a tough time financially, so we're only asking you to make a pledge if you can comfortably spare the money.
Every little bit counts, but if you pledge at certain amounts, you can become honorary Departmental staff - and have your name (and possibly picture) featured on the DCA website in 2022.
And in a move that is sure to raise the eyebrows of anti-corruption watchdogs the world over, the more you pledge the higher up the DCA organisation chart you will be placed. There are even a few Assistant Secretary positions up for grabs!
Head to our kickstarter page to pledge your support today.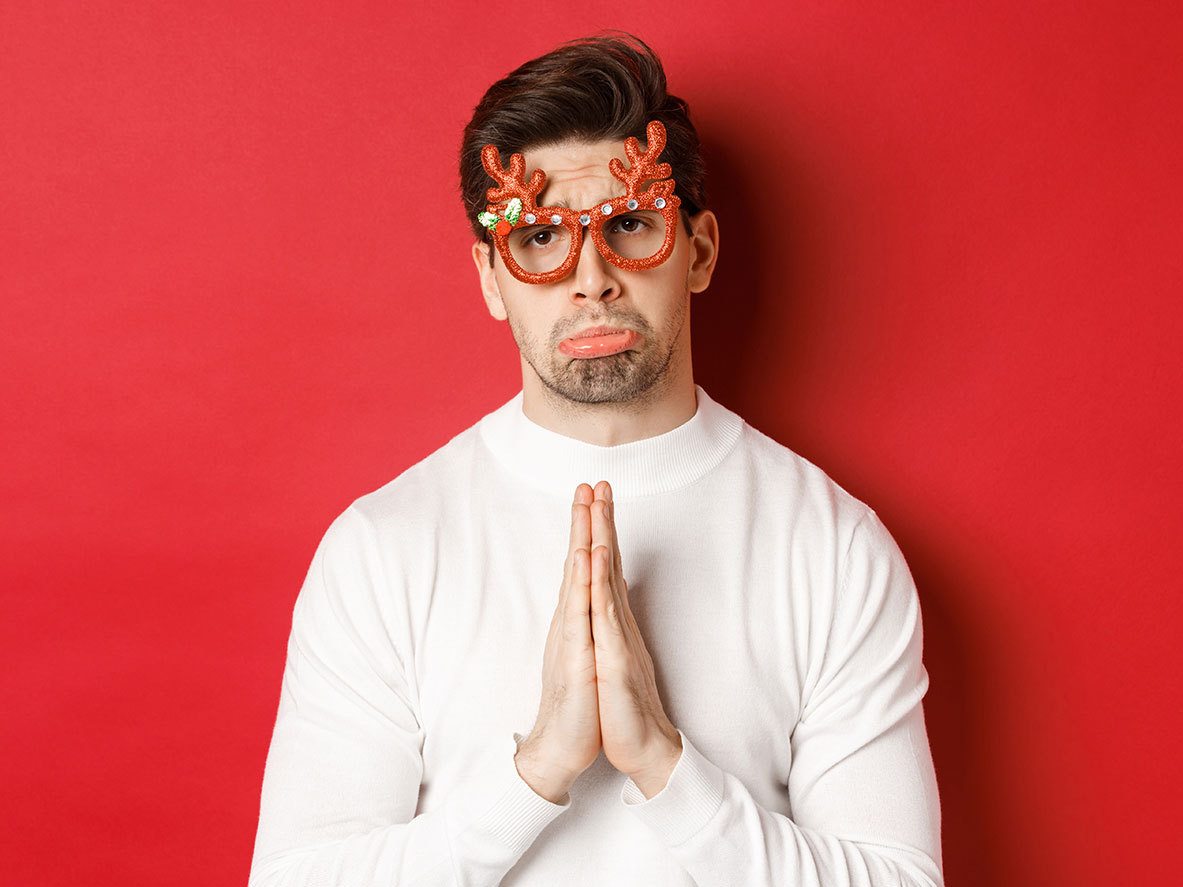 Spread the Christmas cheer
The Smith Family have been spreading joy and changing lives for nearly 100 years.
Donate this Christmas season through the Smith Family website. Your generosity will give a child in need the chance to share in the excitement by opening their own Christmas toys and books.