The Minister for Christmas Affairs is currently calling for submissions for the first National Gift Appropriateness Inquiry.
The inquiry aims to identify the major underlying causes and antecedents of inappropriate gift giving behaviour. The inquiry will cover a wide raft of issues, from age inappropriate gifts, to stingy Secret Santa offerings, to presents that are just simply in bad taste.
"We've noticed a sharp rise in gifts of questionable appropriateness over the last several years. We want to get ahead of this troubling trend and maintain the sanctity of Christmas giving for generations to come." said the Minister.
"I think we all know what I'm talking about. Everyone's having a great time, everyone's smiling, children are laughing, until one guy has to ruin the whole occasion for everyone. I'm looking at you Garry."
Those wishing to make a submission to the inquiry can use the Department of Christmas Affairs complaint form.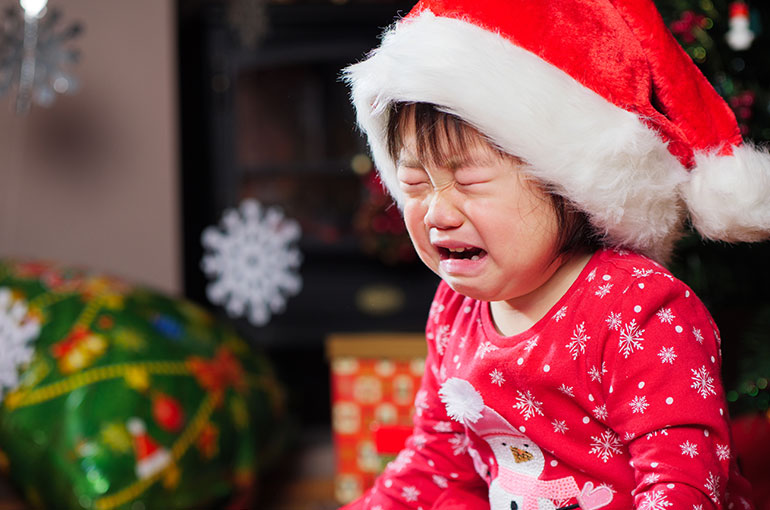 Spread the Christmas cheer
The Smith Family have been spreading joy and changing lives for nearly 100 years.
Donate this Christmas season through the Smith Family website. Your generosity will give a child in need the chance to share in the excitement by opening their own Christmas toys and books.