Work is currently underway to modernise the way non-compliance penalties are applied to those on the naughty list.
Currently, a penalty in the form of a lump of coal is imposed on the Christmas stocking of those who have been assessed as Naughty.
In recent years there has been significant public outcry over the impact of these coal-based sanctions on the environment. Several prominent good-list advocates have voiced concerns that the penalty unjustly impacts those that have behaved themselves, by adversely affecting the environment in which they live.
The primary aim of the Better Admonishment & Deterrence (BAD) project is to identify a suitable alternative to coal-based reprimands.
"The DCA is already a leader in the green space. As you know, our reindeer powered department sleds do not burn any fossil fuels." said the Minister. "The BAD project is just another step in the right direction."
Current alternatives being considered by the BAD project include:
A soggy clump of semi-recycled toilet paper
An old dolls head with the eyes removed
An envelope full of old chewing gum that's been scrapped off the bottom of desks in the Department of Christmas Affairs offices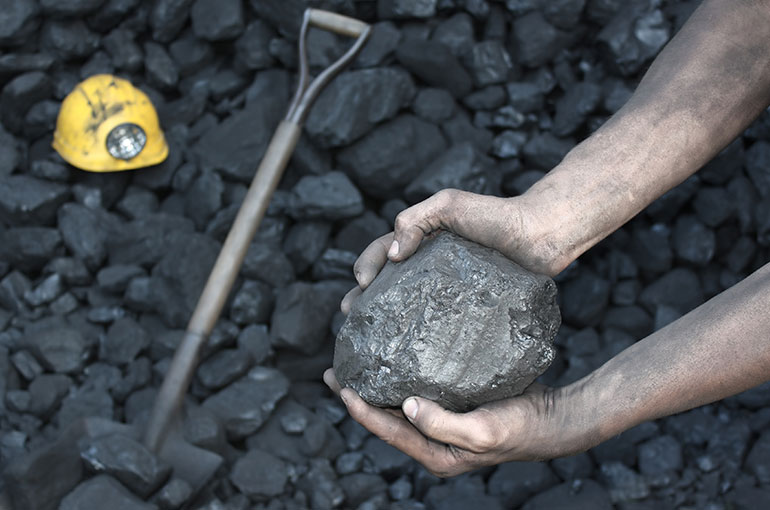 Spread the Christmas cheer
The Smith Family have been spreading joy and changing lives for nearly 100 years.
Donate this Christmas season through the Smith Family website. Your generosity will give a child in need the chance to share in the excitement by opening their own Christmas toys and books.