The B-Nice Campaign is the Department of Christmas Affairs' latest public campaign. It launched in November 2019 and aims to reduce naughty rates across the world, providing a great opportunity for those who have found themselves on the Naughty and Nice List 2018-19 to make good in time for Christmas.
Naughty behaviour is the leading cause of preventable unhappiness, and affected an estimated 4 billion people in 2019. It leads to health, social, financial and economic costs in the community. And passive naughtiness - being around naughty people - exposes nice people to poor life choices.
Helping people to stop being naughty, or — even better — to never start, will make for a happy Christmas morning and a better Christmas experience for everyone.
The new campaign aims to discourage people from being naughty, help people to stop being naughty, have strong naughty control policies and change community attitudes towards naughty behaviour. The B-Nice campaign targets audiences across social media, TV and digital apps.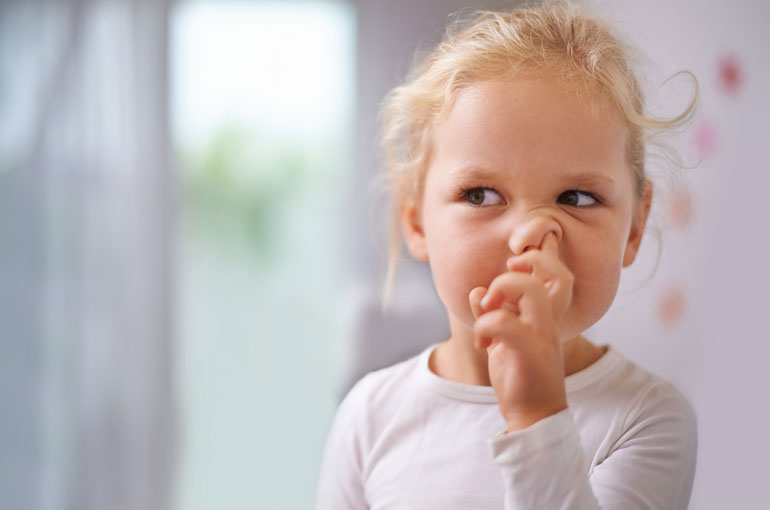 Spread the Christmas cheer
The Smith Family have been spreading joy and changing lives for nearly 100 years.
Donate this Christmas season through the Smith Family website. Your generosity will give a child in need the chance to share in the excitement by opening their own Christmas toys and books.