ABOUT US
Improving the joy of Christmas for all the world, now and for future generations
Welcome to the Department of Christmas Affairs' new website.
Official caretakers of the Naughty and Nice list.
IN OUR PORTFOLIO
We take our role of Christmas caretakers seriously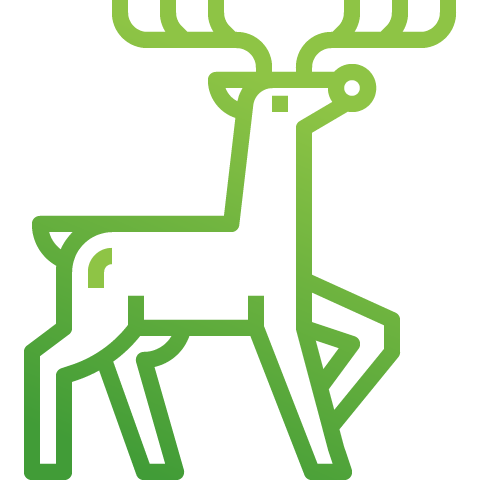 Reindeer care
We provide information, training and guidelines on care services for reindeers and their handlers.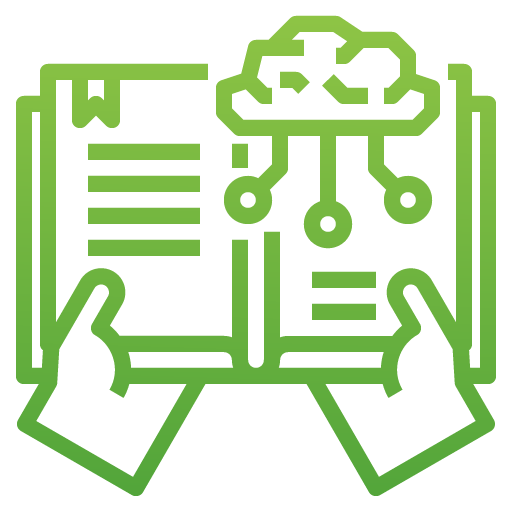 Robo-naughty list
We use data-matching from the Global Behaviour Tracking Network to automate naughty-list curation.
Download your copy
The Naughty and Nice List 2022
The Department of Christmas Affairs uses the Global Behaviour Tracking Network and data mining technology to determine who will be in good favour come Christmas.
19,573
Names on the Nice list
9,796
Names on the Naughty list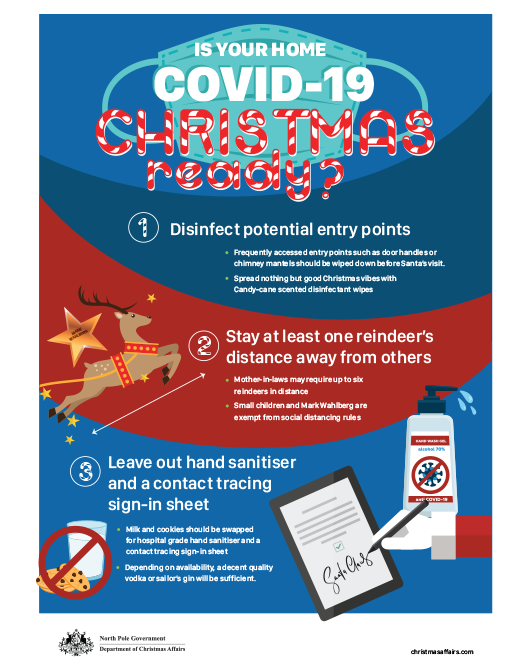 Resources
Is your home Covid-Christmas ready?
Ensure your household is Covid-safe and ready for the big day.
Download the infographic
Subscribe to our mailing list and stay in touch
Spread the Christmas cheer
The Smith Family have been spreading joy and changing lives for nearly 100 years.
Donate this Christmas season through the Smith Family website. Your generosity will give a child in need the chance to share in the excitement by opening their own Christmas toys and books.